A wristband that lets your boss play Big Brother.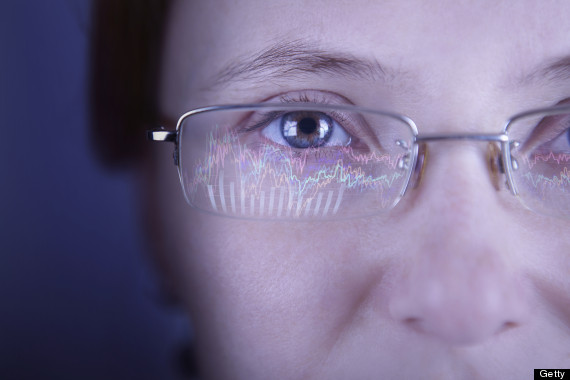 You've may have heard of quantified self, the term coined by Wired editors Gary Wolf and Kevin Kelly in 2007
to describe
the growing practice of logging personal biological data. Nike's Fuel Band, for example, really took off this year by offering wearers the chance to track their own physical activity.
Back in February, however, British supermarket
Tesco was accused
of using armbands on each of its warehouse workers to monitor speed of work, punishing workers for taking unauthorized breaks. It helped spark
a conversation
about the concept of a "quantified workplace," wherein employers use increasingly commonplace tracking devices ostensibly to help employees help themselves become better worker bees. Yes, this kind of efficiency study has been used for
over a century already
, but it could add to the
vast amount
of personal data that is already beginning to replace
traditional hiring (and firing) practices
.