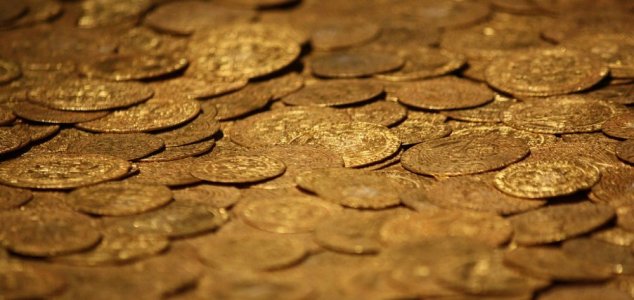 A 19th century fort in northern India could be home to more than 1,000 tons of treasure worth billions.
The story centers around Hindu swami Shobhan Sarkar who claims that the spirit of King Rao Ram Baksh Singh came to him in a dream and asked him to take care of the massive
treasure trove
said to be hidden beneath the fort.
According to historical records, Singh had been hanged in 1858 following an uprising against British colonial forces. Stories of treasure at the site have persisted for years.
A preliminary survey of the fort appears to show the presence of metal approximately 20 meters underground. If billions of
dollars worth
of treasure really is to be found there then it could be one of the most significant discoveries of its kind anywhere in the world.