UFO disrupts airport in Germany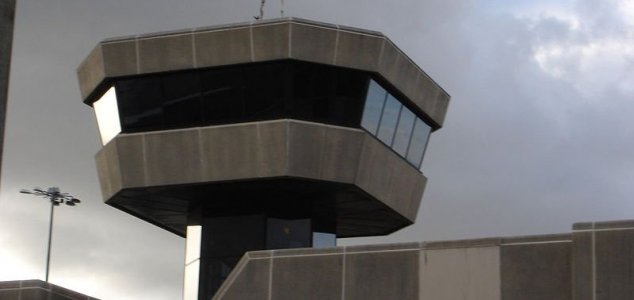 Officials failed to identify the encroaching object.

Image Credit: PD - Wiki
An unidentified flying object over Bremen prompted cancelled flights and a formal

police investigation

.
The object turned up over Bremen on Monday night and was picked up on radar three times between 6:30pm and 9:30pm. Concerned officials were forced to cancel and delay several flights over safety fears and
local police
were called in to investigate.
Witnesses of the object, including officers in a patrol car, described lights similar to those found on a conventional aircraft but reported that it had made a much louder noise.
Air traffic
control personnel were able to view it from their control tower with binoculars but were
unable to determine
what it could be.
A police helicopter was later sent out to track down the object but was unable to find anything.
"We still don't know what it was, but it was there," said a spokesman.