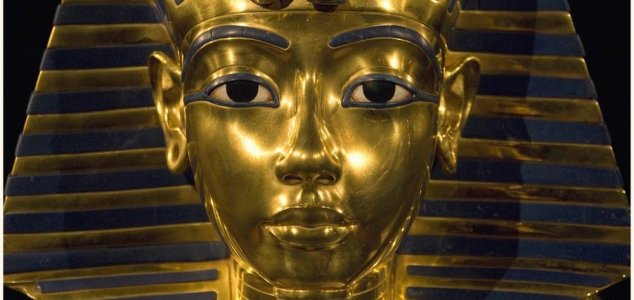 King Tutankhamun

's tomb was discovered in 1922.

Image Credit: CC BY-SA 2.0 Harry Potts
The mystery of what happened to the young King Tutankhamun may have finally been solved.
One of the most significant archaeological discoveries ever to come out of Egypt, the finding of King Tutankhamun's tomb in 1922 by
Howard Carter
kick-started a search for the truth that would persist for almost a century.
A CT scan of the pharaoh's body revealed that he had suffered a fracture of his left leg, an injury that was believed to have contributed to his demise. Now British scientists have determined that the fracture is likely to have been the result of a chariot accident which most likely also killed him. The damage was consistent with another chariot having smashed in to him while he was on his knees, shattering his pelvis and crushing his heart.
Further research has also yielded clues as to why the boy king's mummified body appears to show signs of burning. Analysis of his remains has revealed signs that the
mummification process
had been botched and that a combination of oxygen, linen and embalming oils caused his body to spontaneously combust shortly after burial.